I order from you from time to time. I'm Bob from Colorado. I need to order some Cypermethrin from you anyway, and if it will work on these critters too, I'll just get it. The things are on a lilac branch about 1/4 inch thick to give you an idea of their size. They aren't moving so they may be dead … we trimmed the bush a week ago and it's been laying in the sun. It's been very dry here and the lilac bush is quite old! Any idea what they are and if the Cypermethrin will work? Here is a pic.
Great photo! I'm pretty sure these are a type of insect scale known as oystershell scale. In case you don't know scale, they're very slow moving. Most people can't even tell scale is an insect because many species don't look like any kind of insect. This particular species looks more like a slug and not an insect. Unfortunately CYPERMETHRIN is not a good active to use on them.
But what will work is BIFEN mixed at the rate of 1 oz per 10 gallons of water.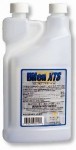 Add 2 oz of SPREADER STICKER in the sprayer to insure good thorough coverage. This would be your best bet if you want to treat now, while it's warm.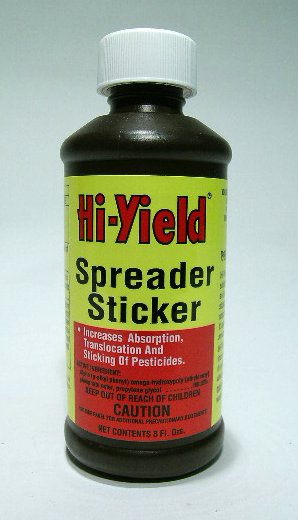 Alternatively you can wait till the winter and use DORMANT OIL.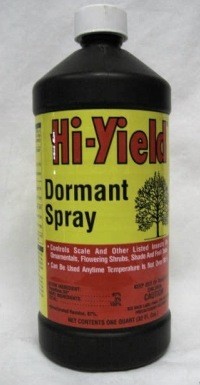 Use a good HOSE END SPRAYER to apply the solution. They use the power of your homes water pressure and can usually reach 25-30 feet up no problem.
Give us a call if you need more help. Our toll free is 1-800-877-7290 and we're open 9:00 AM to 6:00 PM Mon-Thur; 8:30 AM to 5:00 PM Friday and 9:00 AM to 1:00 PM Saturday, Eastern Standard Time.
Cheers,
Jonathan
Customer Care
http://bugspray.com
1-800-877-7290
PS: Please show your support for our business by purchasing the items we recommend from the links provided. Remember, this is the only way we can stay around and be here to answer your questions and keep our web site up and running. Thanks for your business!